To think it is already May! We have already awarded 7 prizes and booked 7 spots in the anthology for publication! We are already working on artwork to go with the winning pieces and grace the anthology, the size of the anthology is being decided, extra spaces are being allocated to writers. Authors are being interviewed ready to advertise their work in the anthology at the end of the year.
Are you a part of it yet?
There's still time to get involved!
Enter a competition for your chance at getting published or for the chance to win £100!
Contact us if you would like an advertisement slot in the anthology. (Free if you are a competition winner or have used our book reviewing service. £5 – £10 advertising fee if not.)
Get your book reviewed with us to have that book, and its review, advertised in our yearly publication, our website and our Facebook page.
April Writing Competition
This month we were talking about food. Yes. It was getting to lunch time when we arranged the competitions for April. how could you tell?
What could you write about with such a broad one-worded theme?
Grocery shopping.
Food hoarders.
Zombie apocalypse.
Farming.
Cooking.
Cafe's.
Fast food joints.
Take outs.
Eating.
What did you all talk about?
Arguing over what's for dinner.
Defrosting a freezer.
Packed lunch.
Whether it is right or wrong to have pineapple on a pizza.
Food fights.
I didn't think of any of those outcomes. Well done guys. I especially enjoyed the pineapple pizza debate but, on the whole, we disagreed with the outcome. Pineapple does not belong on pizza.
The Winning Entry
The winning entry came from a youngster with a great imagination. Casey Sanders wrote about a group of pirates having a food fight. What started with a pirate getting bonked on the nose by a stray orange became a full on food battle across the deck of the ship. They are going to have to clean that up before the captain returns I think.
Take this snippet to wet your gullet.
Well, of course, Wildbeard was not going to stand for that. Taking the nearest plate, that of sliced boiled eggs and lettuce, he grabbed Pegleg by his shirt and tipped the entire contents over his bald head.

Joestout saw this from across the way and would have keeled over laughing if Copperteeth didn't take that moment to throw the tuna pasta at him. The squishy, wet, slimy, way too gross pasta reminiscent of his mothers cooking. This called for war, so Joestout grabbed the nearest watermelon decoration and threw it as hard as he could. Copperteeeth was lucky to move in time. Old Toby, not so lucky.

Casey Sanders. A Pirates Healthy Buffet goes South.
I am sure you can agree with me from that snippet alone that this read makes for a very joyful experience.
Congratulations Casey for making our entire team laugh their socks off. You deserve that win for your immense creativity and excitement that you bring to the page.
Commendations
Even though we have a winner that doesn't mean we did not enjoy the other entries. Congratulations to everyone who took part, we read some excellent stories this month.
Here are a few that will stay with us for a while thanks to the creativity and imagination of the writers behind the work. Please do enter the competitions again.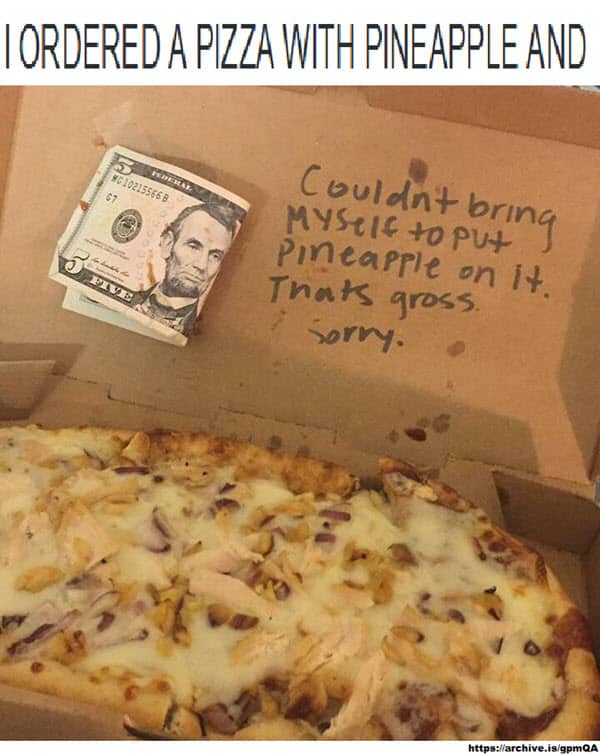 Jace: for the pineapple pizza argument.
Asimar: I am familiar with the dinner debate.
Cody: Ordering a dominoes while sat at a pizza hut is a gutsy move, bro.
Other Competitions
Still plenty more competitions for you all to get involved with.
The tri monthly competition is a free to enter competition that, once again, revolves around food. This one is set at a Dinner table. In 3000 words or less tell us a story from around the dinner table.
Inspiration: Scenes like the ones in Firefly where they always have moments over dinner. Scenes like in Redwall where grand feasts happen and good food appears. Scenes like that in dreams and reality where dinner is time for the team to be a family and work calls are not allowed.
Think about these scenes, think about the ideals behind them. The thought of a group of people coming together to share a meal, share stories, talk about there day or start another food fight. We look forward to reading your work.